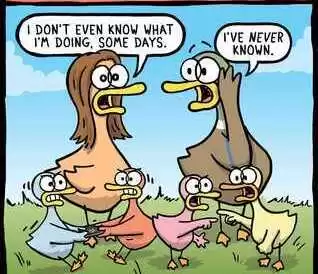 This course will not only build confidence in parents, it will also assist parents to in turn be responsive and attuned to their children's needs, while at the same time also build self-esteem, self-confidence and autonomy in their children its focus is on strengthening families, and empowering both parent and child. There is specific focus on sibling rivalry and boundaries older children need to face. As well it focuses on the importance and
connection between attachment, parenting styles and stages of growth development.

At the core of my course is communication, which develops rapport and understanding and provides a connection to behaviour.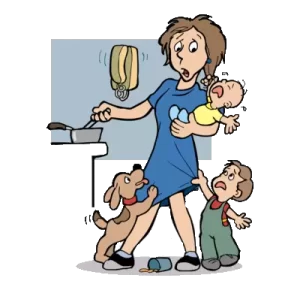 My Parenting sessions are conducted
via Zoom either one to one or by group,
per  arrangement. I am happy to deliver
in person if required. If interested please
contact me via the contact page or email me brigid@nextchapterparenting.co.nz