QUALITY TIME WITH YOUR CHILD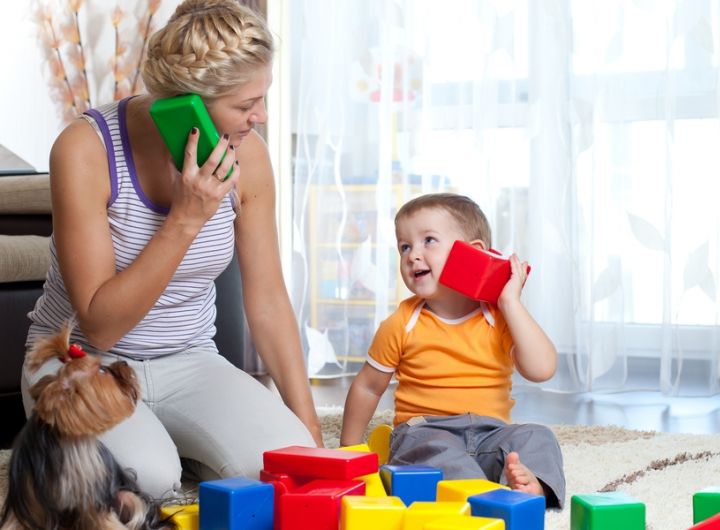 If you can spend just one half hour once or twice a week solely devoting your attention to your child you will be amazed at the difference in how he/she connects and bonds with you.  With children play is the ideal medium, because it is through play they are able to explore their world safely and make sense of everything around them.

In an older child or teen that little bit of quality time is essential.  Without a concerted effort by you as the parent, teenagers can soon drift apart. While this is quite natural for your teen to do so,  the onus is on the parent to put in the graft to maintain a good relationship, even though the communication may wither.
IT IS NOT THE QUANITY OF TIME YOU SPEND WITH YOUR CHILD THAT IS IMPORTANT BUT THE QUALITY OF TIME

NO PHONE ALLOWED
NO ANSWERING DOORBELLS
DON'T CHOOSE A TIME THAT CONFLICTS WITH A ROUTINE ACTIVITY YOUR CHILD ALREADY ENJOYS
MAKE THIS TIME A REGULAR ROUTINE, SO THEY KNOW THIS IS WHEN YOU WILL BE SPENDING TIME WITH THEM
NOTICE, LISTEN AND ACKNOWLEDGE SKILLS
FOCUS ON THE RELATIONSHIP NOT THE PROBLEM
NEVER USE QUALITY TIME FOR A REWARD OR CONSEQUENCE
ESTABLISH GROUND RULES AT THE START
DON'T TEACH OR PREACH, OR INITIATE NEW ACTIVITIES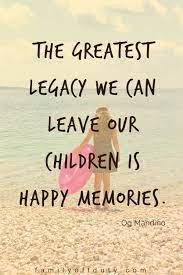 SOME IDEAS FOR QUALITY TIME WITH YOUR TEENS
1. Turn off the electronics in the house if just for one hour.
2. Eat meal together (with the electronics off) and focus on conversation
3. If your teen enjoys video games (when don't they!), join in a game and let him teach you how to play
4. Get active – play ball, shoot some hoops, bike ride – keep them moving
5. Go for a drive together – there is something about not having eye contact which makes it easier to communicate with them