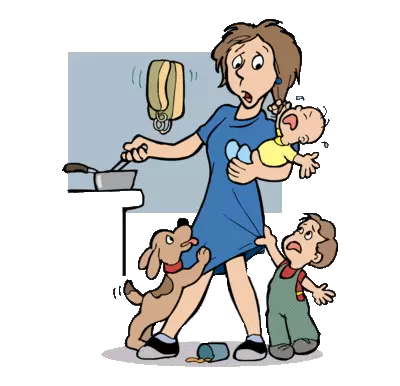 Does this hold a familiarity for you. If so you are not alone. Help is at hand, this website provides lots of tips and strategies to help iron out the wrinkles and smooth
the road for you as a parent.
On my Parenting page you will find leads to lots of helpful ways to change your game plan, and provide fresh ideas.
Next Chapter Parenting Skills also runs one on one, as well as group, parenting sessions, either in person
where practical or via zoom.