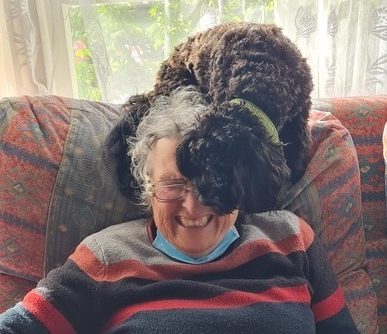 Hi I'm Brigid and I've wanted to make life easier for those folks that might appreciate some tips and strategies to make parenting a little bit easier.

I raised my kids solo, without family to lean on so I know how hard it can be at times.
For those that might wish to know what qualifications I hold to speak with  this authority. I hold the wisdom of age, the experience of motherhood plus a Bachelor of Social Work, Certificate in Cognitive Behavioural Therapy, plus various Certificates gained towards studying Child Centered Play Therapy.
I am based in Otaki, and registered with SWRB, and am presently running one on one parenting sessions. I am happy to run group sessions, or individually either in person where practical or via zoom.