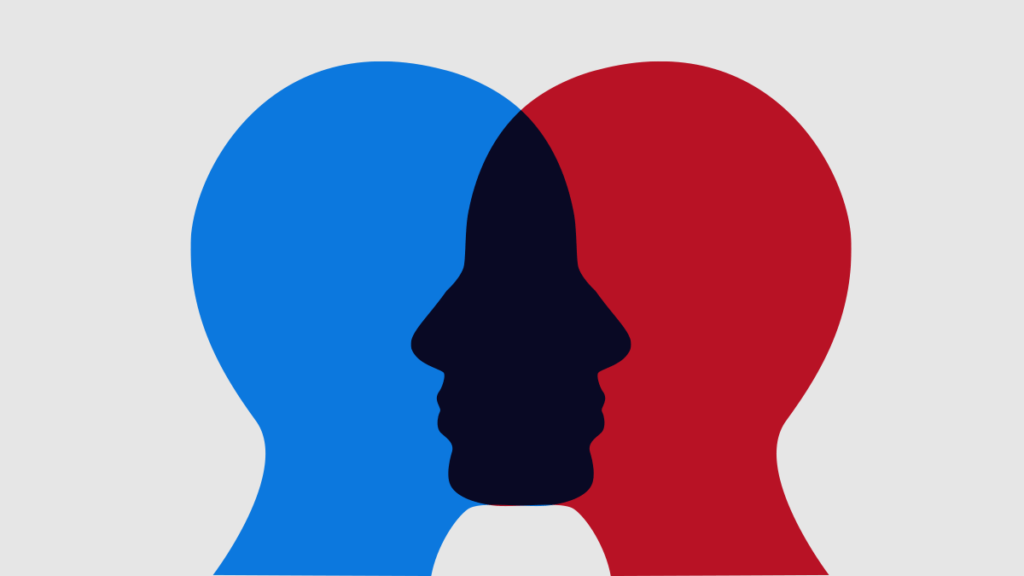 What is empathy and why is it so important for a parent to use?
Showing empathy towards another, especially your child, is a valuable gift that enables a parent to share or feel what the child is feeling. It is important for a parent to use because not only does it make us more tolerant, it enables the child to learn the process as well which in turn teaches them to become more tolerant. Most importantly a parent who is well attuned to their child's inner emotional world develops a secure parent-child attachment, which is crucial for the emotional and psychological health of a child.
REAL EMPATHY IS
SOMETIMES NOT
INSISTING
THAT IT WILL
BE OKAY BUT
ACKNOWLEDGING
THAT IT IS NOT

HOW TO EMPHASIZE BETTER WITH YOUR CHILD
"You seem (sad, grumpy, worried…). What's going on?"   Use this phrase to open a conversation when something is off with your child but you are not sure
THE LABEL AND ACKNOWLEDGE
"You're feeling (happy, guilty, sad…) because (event or circumstance)"  This one is your go-to phrase. It labels your child's emotions and connects it to whatever is going on
"It sounds like you're feeling (angry, hurt, embarrassed…) about (circumstance)". With some children it pays to be tentative when reflecting feelings. Saying it "sounds like" or "seems like" acknowledges that your child is the expert on his own emotions
How (Exciting, frustrating, disappointing…)!" This is a useful phrase for acknowledging intense emotions. Use your own tone of voice and body language to convey that you are aware of your child's emotions.
"It bothers you that (event or circumstance)" "It's hard for you when (event or circumstance)". These subtler ways of echoing your child's experience can help ease him or her into a conversation about a difficult topic
"You wish…". This phrase steps beyond the current facts to speak to longing. It's a gentle way of acknowledging your child's hopes, intentions, or regrets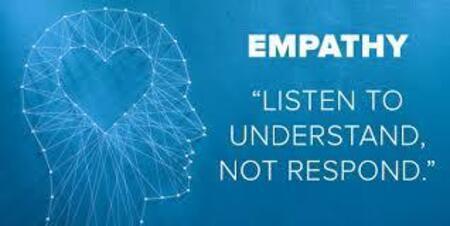 For more tips and strategies about this,
think about joining my Parenting Course,
held one on one, or by group, via zoom.
Don't hesitate to contact for more information